The Raw Society combine two of our greatest passions: travelling and photography. As they periodically organise photo tours, we've asked them to give us a few tips to take good photos, and especially how to avoid the most common mistakes.
I had always seen travel photography as a way of remembering my trips, as if the photos were souvenirs. However, after talking to Jorge Delgado-Ureña, co-founder of The Raw Society and photography professor, I've realised that my photos can also be a way of telling a story. It doesn't matter whether you take photos with your phone or with a super professional camera – the important thing is to find your own point of view, to become a reporter of your own adventures.
How can we do it? Well, the first thing to do is to travel a lot! (If you need ideas, just go to our price calendar and start from there!) And then, follow these tips:
The most common mistakes in photography
Do exactly the same thing as everyone else

As Jorge says, "It's fine to look for inspiration, but taking the same photo you have seen hundreds of times stops you from finding your own voice. If you're in Paris and you want to take a photo of the Eiffel Tower, try to add your own personal touch."
Follow the trends imposed by brands

"When you think about a professional photo you tend to imagine blurred backgrounds that now even phones can replicate. Instead, play around with space and learn how to use it so you can explain things more richly."
Things you should do to take the best photos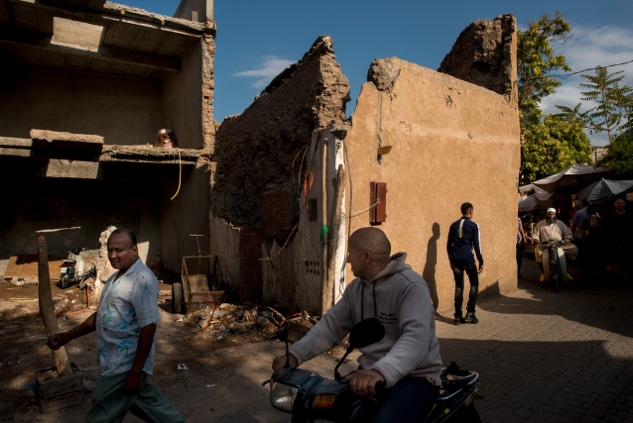 Observe intensely, because photography is the only form of artistic expression where you don't start with a blank canvas: you have to gradually extract little bits and things you see in the frame that you don't want to capture.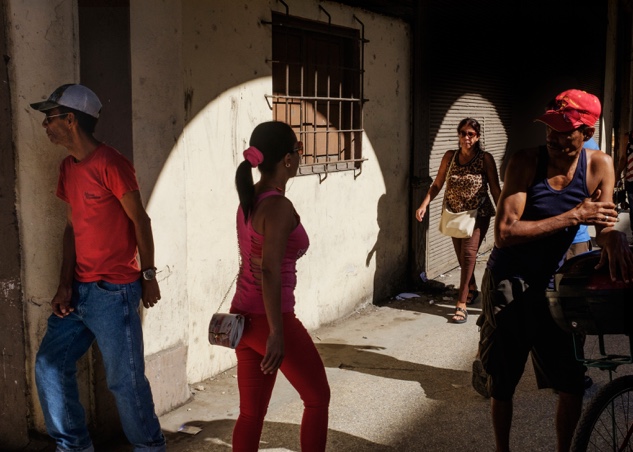 Go out into the world and see where it takes you, in order to experience it as deeply as possible. There are thousands of incredible stories that are worth being photographed. But you'll only find them if you open your mind.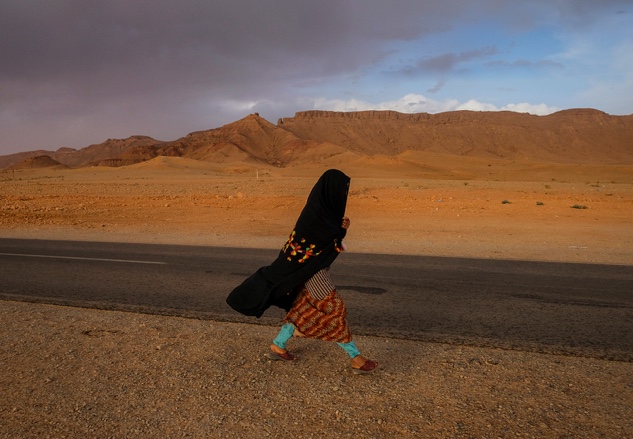 This might be a brief summary, but don't underestimate it: these few things are enough to start and, if you need more, you'll find all the tips by The Raw Society in this longer article. Or, instead, shall we join them on their next tour?
Photos by The Raw Society.