You've got your plane tickets, your accommodation and ski pass. Now all you have to do is get to your destination and enjoy a few days in the snow. You've earned it! If it's the first time you're flying with your skiing equipment and you're not sure how to carry it, read on because this information is useful.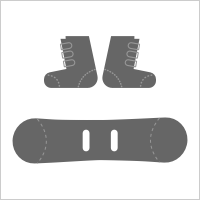 How do I store my snowboard?

The best way to carry your snowboarding equipment is inside a protective case. You can wrap your board with bubble wrap to stop it from getting spoilt, especially the edges. You can leave the fixings on the board because there is little chance of them getting spoilt.
Tip: If your case is large enough you can also include your boots.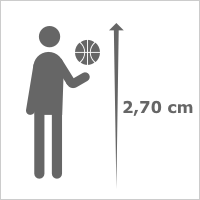 Dimensions allowed

It's important to find out beforehand which are the maximum dimensions allowed by your airline. At Vueling, for example, the maximum height allowed is 2.7 metres, so we don't think you'll have any trouble flying with your snowboard!
At the airport

Once you've checked in you have to take your snowboarding equipment to the special luggage conveyor belts, which are much larger than regular ones and are suitable for large items. When you arrive at your destination, take note of where the special luggage belt is because your equipment will come out that way.
Get ready for a few fun days in the snow because this winter your snowboard is flying with you!