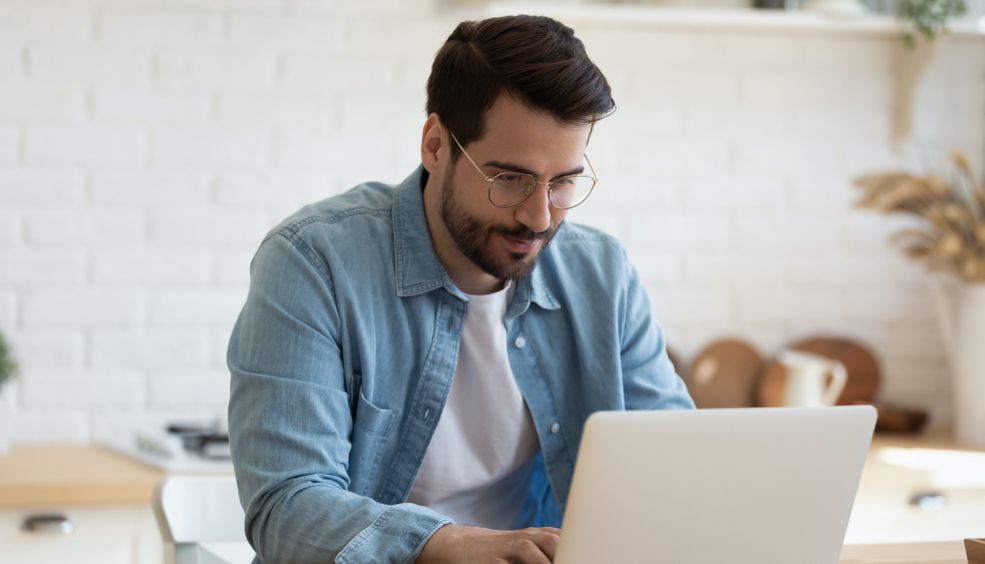 What is Vueling's Flight Credit?
Flight Credit is like a virtual moneybox where the money you paid for your cancelled bookings is kept, so you can use it to book again in the future. You can use it to book a flight for yourself or for someone else, and you can choose the date and the destination.
more info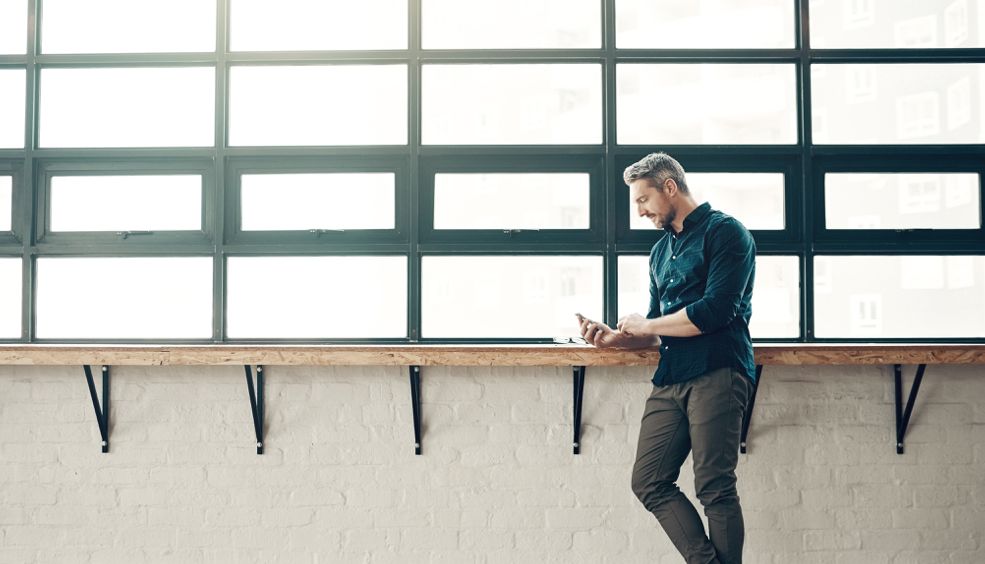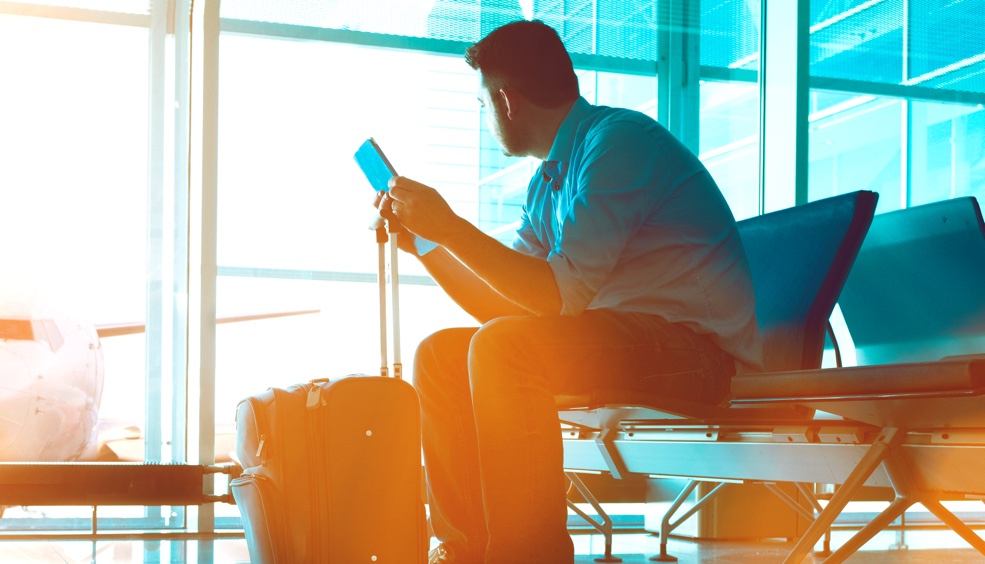 Which fare shall I choose for my trip?
Basic Fare, Optima Fare, Family Fare or TimeFlex Fare; we have a fare for every type of traveller. Not sure which one is best for you? It all depends on whether you want the cheapest option, whether you're checking in a bag, whether you're travelling with kids or whether you need flexibility to be able to change your flights. This guide will help you make the right choice.
more info