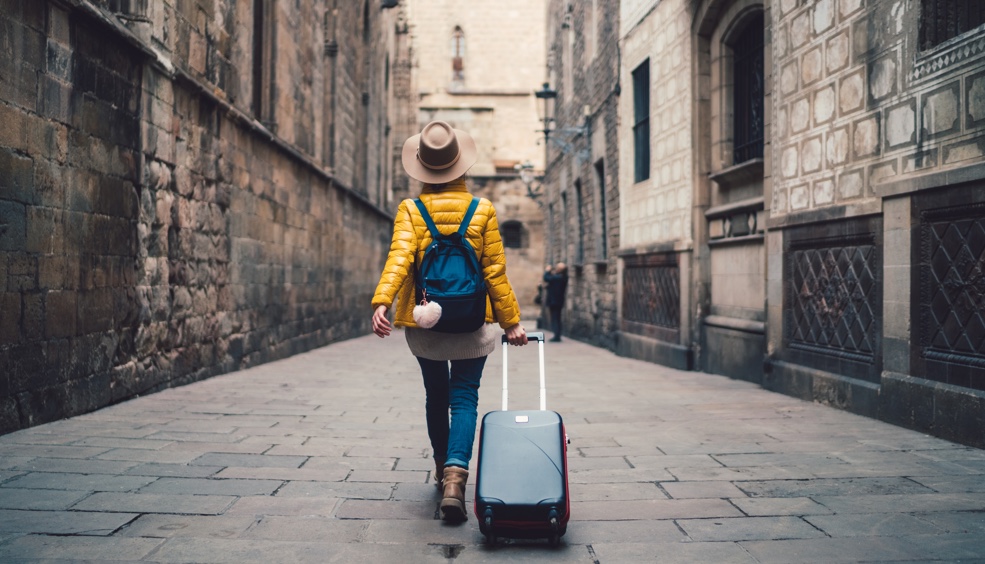 Seven destinations for travelling alone
You can travel with friends, as a couple, with the family... yes, we know that it's nice to share experiences, but those of us who love travelling recommend that everyone should travel alone at least once in a lifetime! Why? You can get around without having to wait for anyone, make your own decisions and choices, get away from it all... In short, you will be your sole companion. Which are the best places for this? Here is a list of destinations for travelling alone.
more info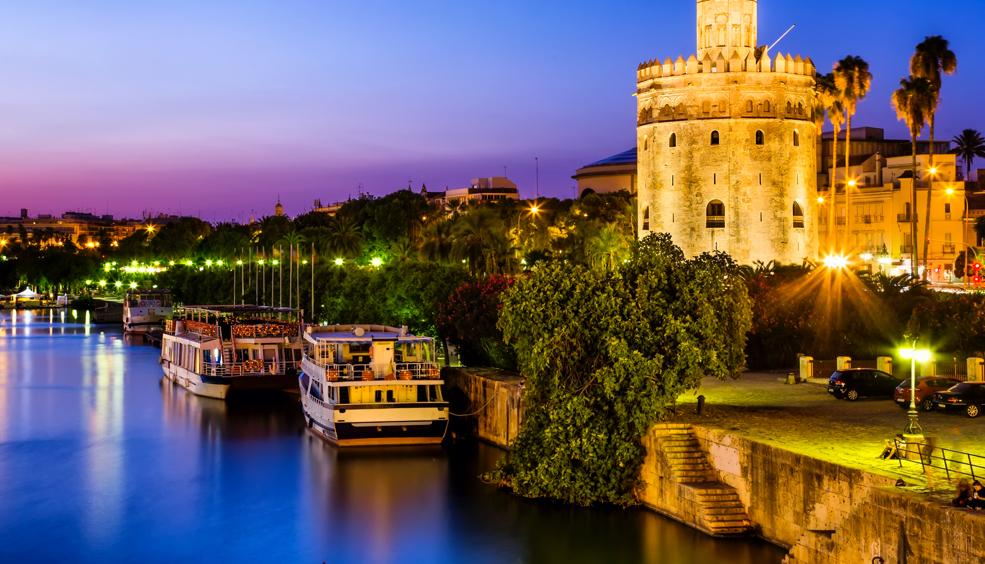 Seville by night
Packed with tradition and historic heritage, Seville is one city you'll want to return to again and again. There's always something new to see and plenty to do at night.
more info