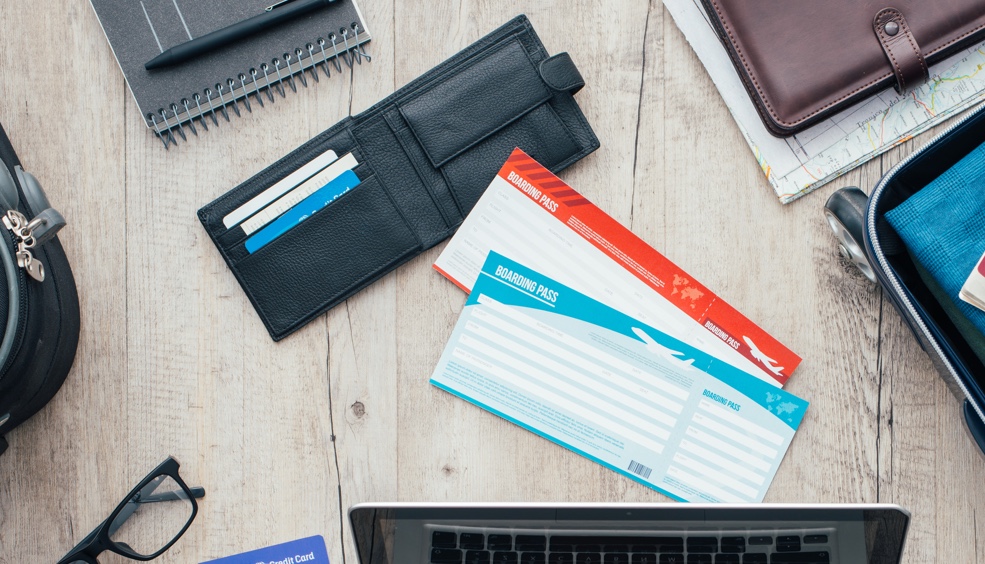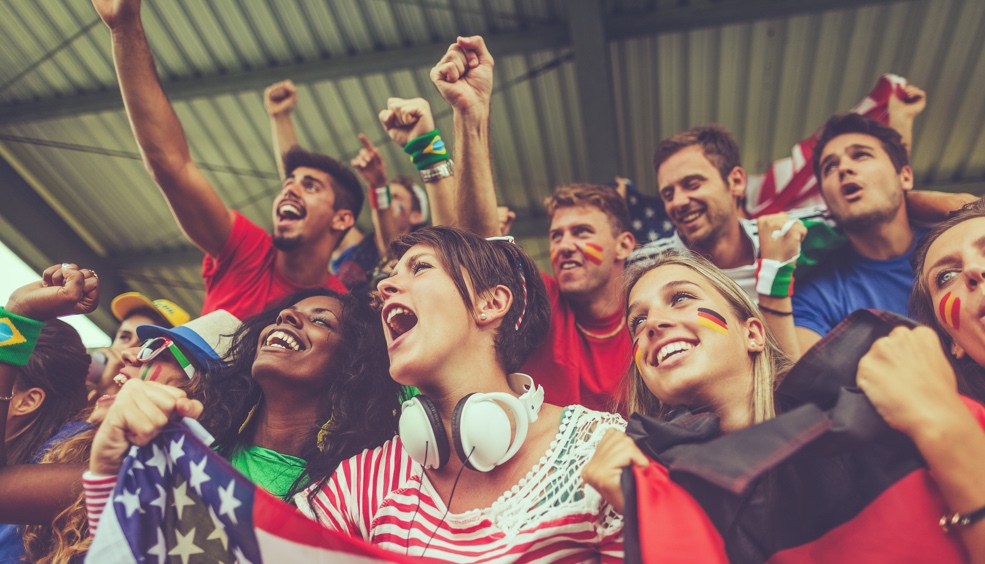 2018 World Cup in Russia
The 21st World Cup kicks off on 14 June in Russia. It's the eleventh time it will be held in the Europe and the first time it is hosted by an Eastern European country.

How is Russia getting ready for the big event? What do we need to know about it? What are the 2018 World Cup dates? Since Russia was awarded the World Cup at the end of 2010, beating Spain-Portugal and Belgium-Netherlands, the country has been busy getting everything ready for the big event.
more info