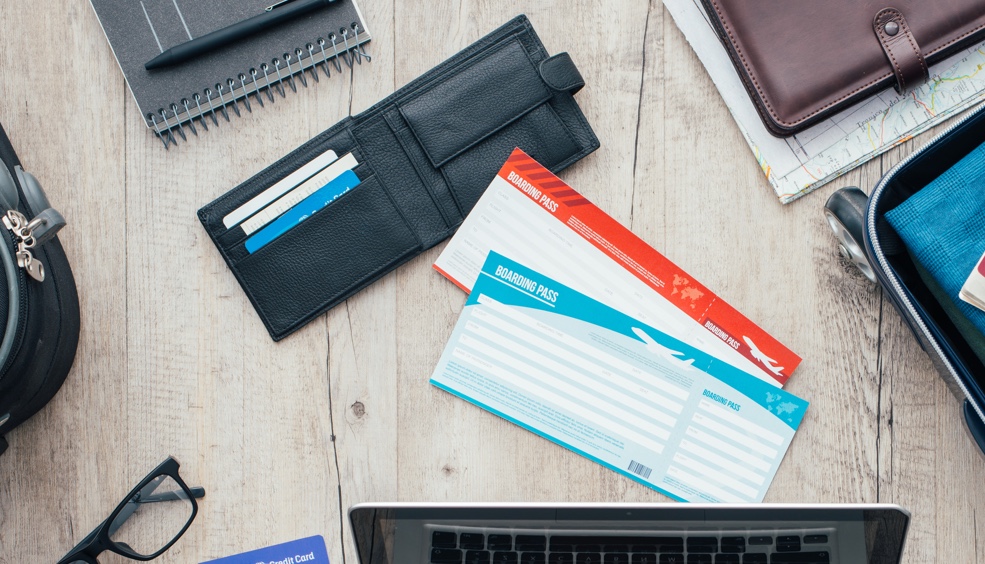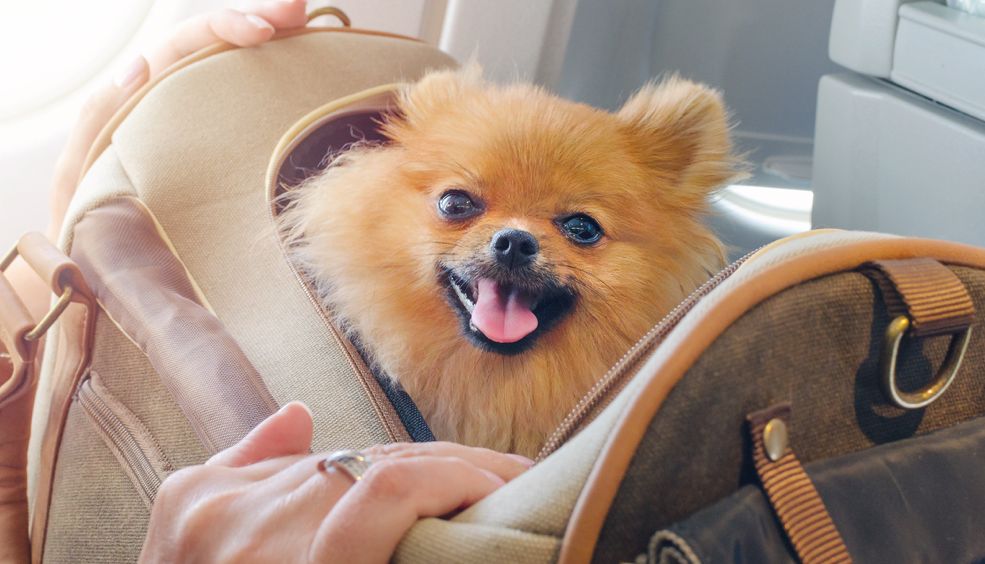 Flying with your pet
Some airlines let you bring your pet on board: dogs, cats, birds (except birds of prey), fish or terrapins. Vueling is a pet-friendly airline and makes sure that pets travel as comfortably as possible. But there are some rules, and we tell you about them in this post!

There is an easy solution for those of us who can't bear to part with our furry friends: we can take them with us when we travel! That way they will also be in all our holiday photos!
more info