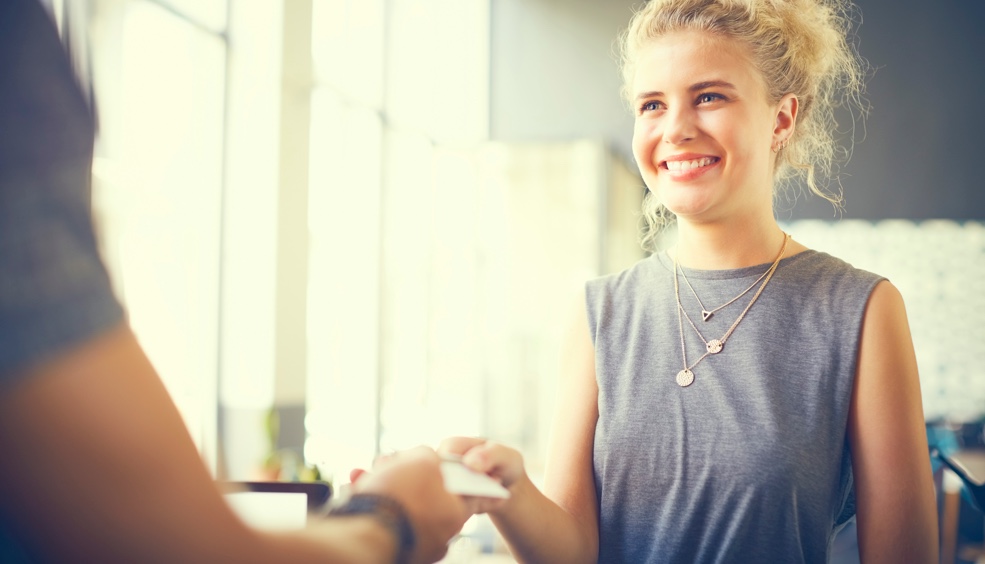 If you want to travel for less, join Vueling Club
Not only will you save money, but you'll also be able to get free flights! Because even if you only fly with Vueling once or twice a year, there are many other ways of collecting Avios with the Vueling Club loyalty programme, and you'll then be able to use the Avios to get discounts.
more info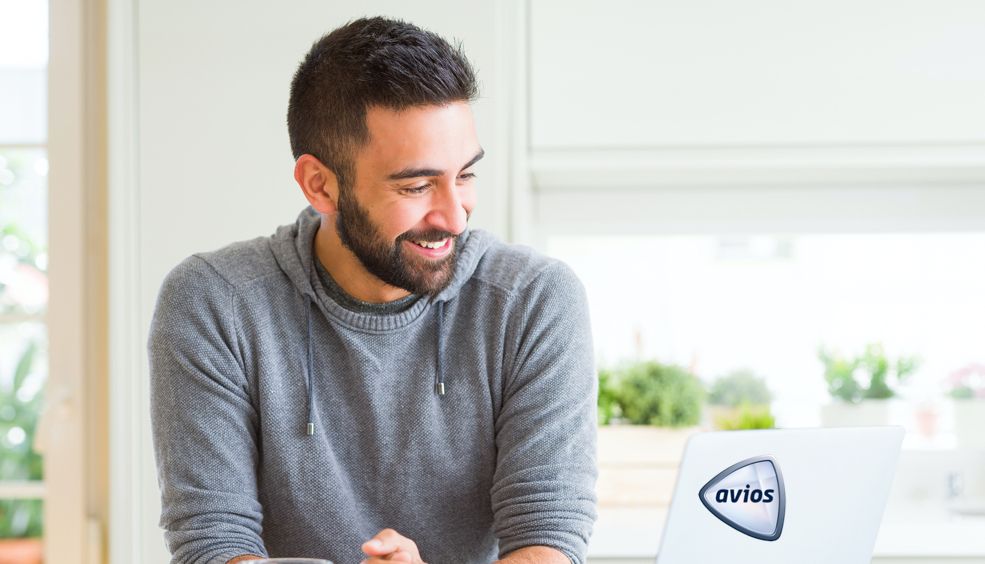 What are Avios and what are they for?
Avios are like virtual currency. You collect them when you book flights (with Vueling and Iberia), and with Vueling's partners, and you can use them to get discounts on your flights!
more info