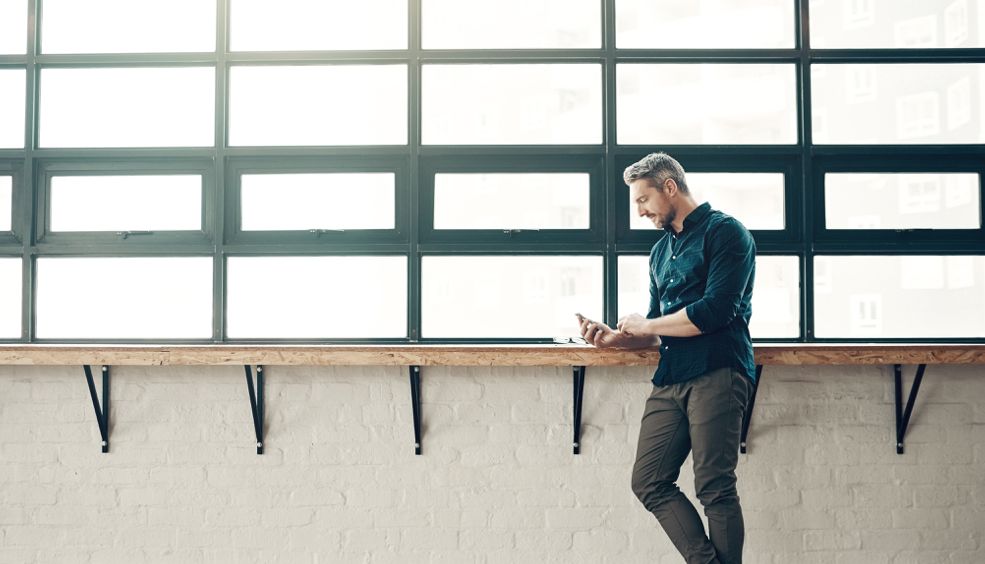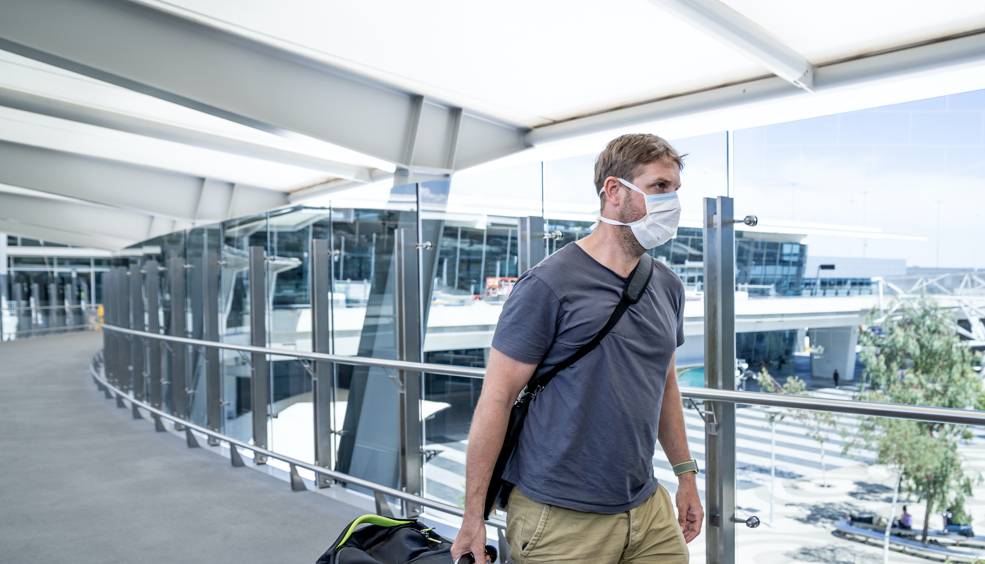 Coronavirus (COVID-19) Air Travel Guidelines
Some of the regulations you have to follow when you fly during the coronavirus (COVID-19) outbreak include following safety guidelines, checking in online, using face masks and checking in your hand luggage. Airlines have strict protocols in place and powerful air filtration systems (HEPA) on board their planes, so you don't need to worry about a thing and you can relax while you fly.
more info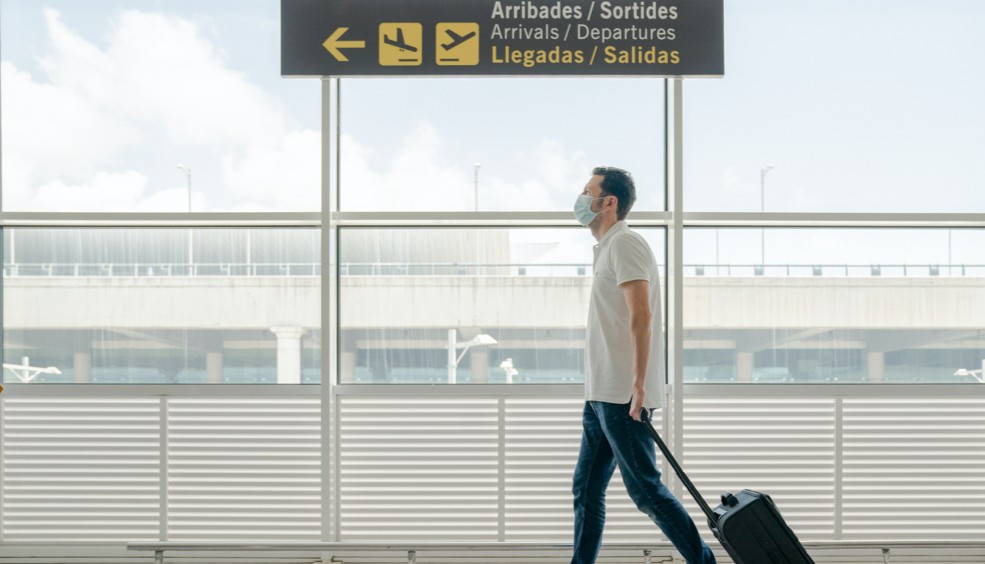 Is flying safe in the coronavirus era?
According to a study conducted by the International Air Transport Association (IATA), the answer is clear: YES, IT IS! They base their conclusions mainly on the low number of in-flight coronavirus transmission cases detected (44 cases in the whole of 2020 out of a total of 1.2 billion passengers, most of them occurring before face masks were compulsory). We're going to tell you why these figures are so low.
more info