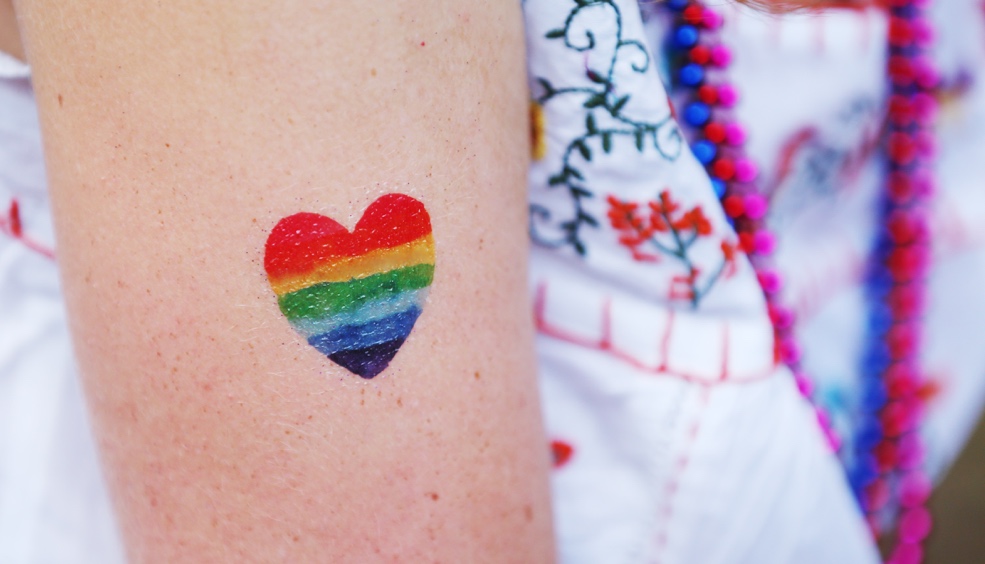 Celebrate World Pride Day with us
The LGBT+ (lesbian, gay, bisexual and transexual) Pride Day, popularly known as World Pride Day is held on 28 June. We are talking about a celebration that dates back to 1970 and which commemorates the Stonewall riots that took place in New York in 1969, widely regarded as the start of the fight for this collective's rights.

The world's major cities celebrate this day in style with parades, parties and protests. These capital cities attract worldwide attention and turn their streets into a celebration to which everyone is welcome. Do you want to discover the most important ones? Here they are!
more info