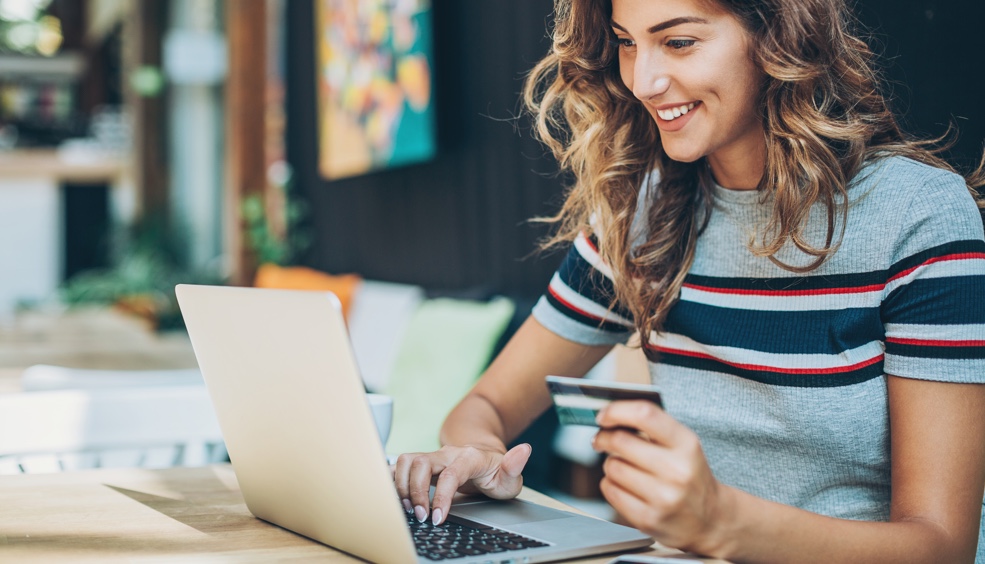 7 tips to find cheap flights
We love flying and especially if we manage to find great deals! Frequent flyers probably already know some of the tricks to find the best prices, but if you don't fly all that often, here are a few useful tips to find cheap flights:
more info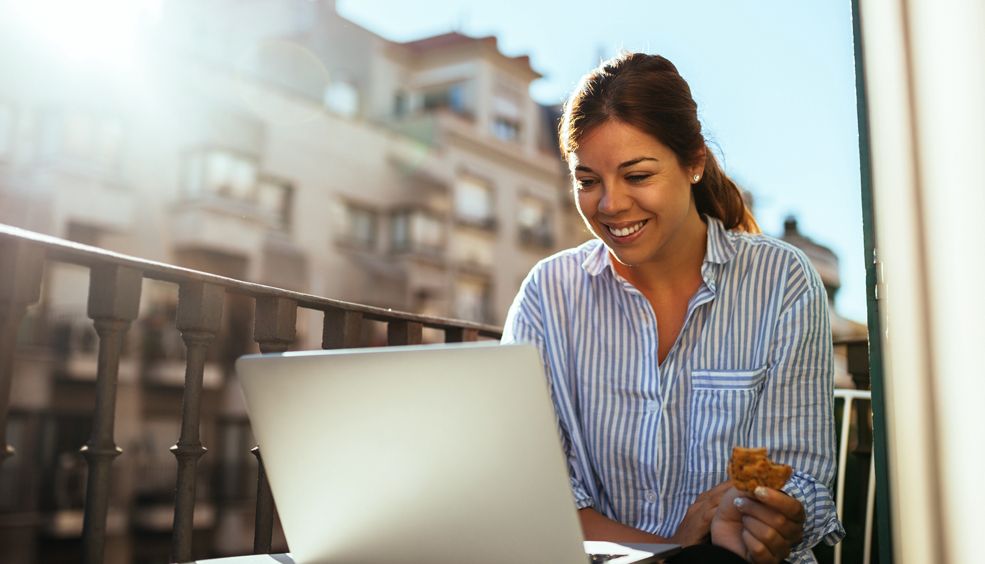 Tips to find cheap flights with Vueling
Which are the cheapest days of the week to fly? How do I find cheap flights or even bargains? There isn't a magical formula, but we do have a few tips that may help you to find the cheapest flights.
more info