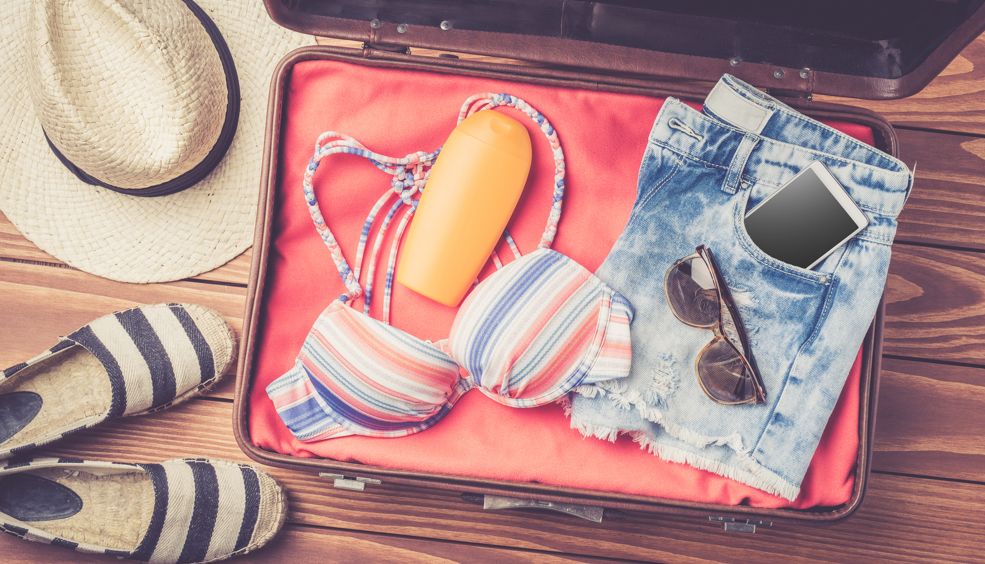 Hand luggage in summer – what can I carry on board?
Last summer you vowed not to leave packing till the last minute, but it's happened again... now you're in a hurry and you're not sure about what you can carry in your hand luggage this summer. As we don't want you to stress out before you go on holiday, we'll go over some items that you may not be sure about.
more info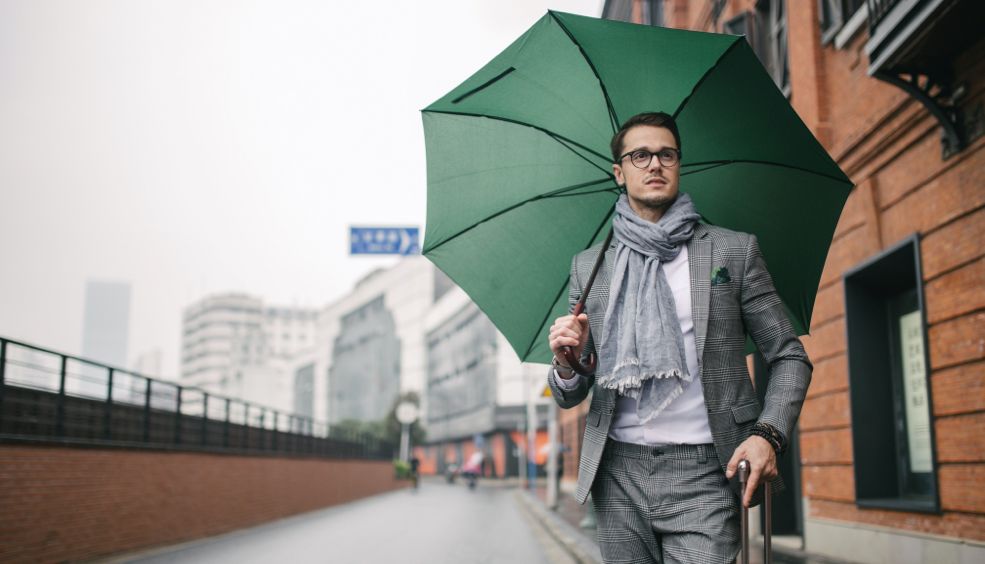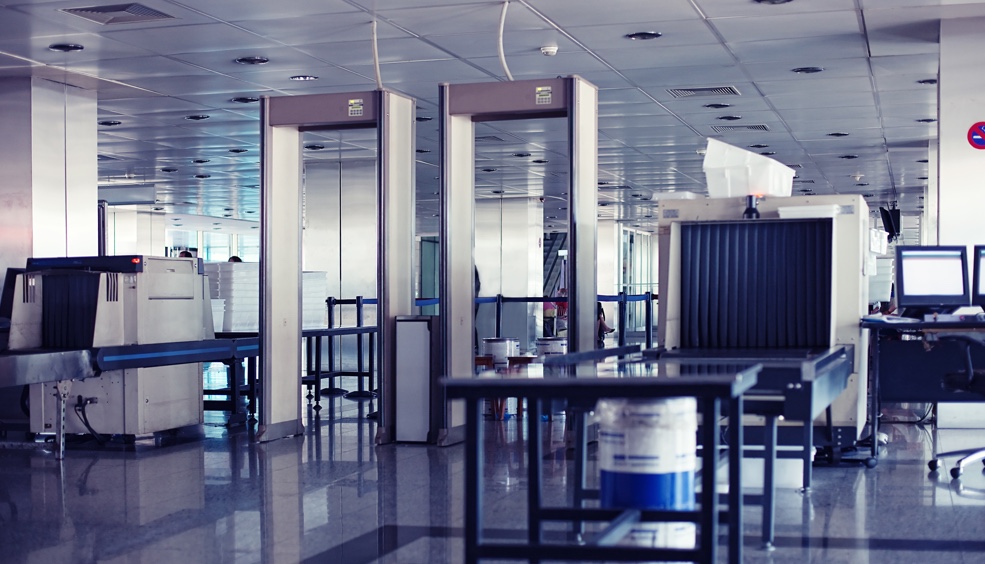 Tips to get through security faster
How can we go through security without getting stressed out? Good question! Going through security can be quite confusing if you are not sure how it works. Here are a few tips to go through security faster and without a hitch.
more info