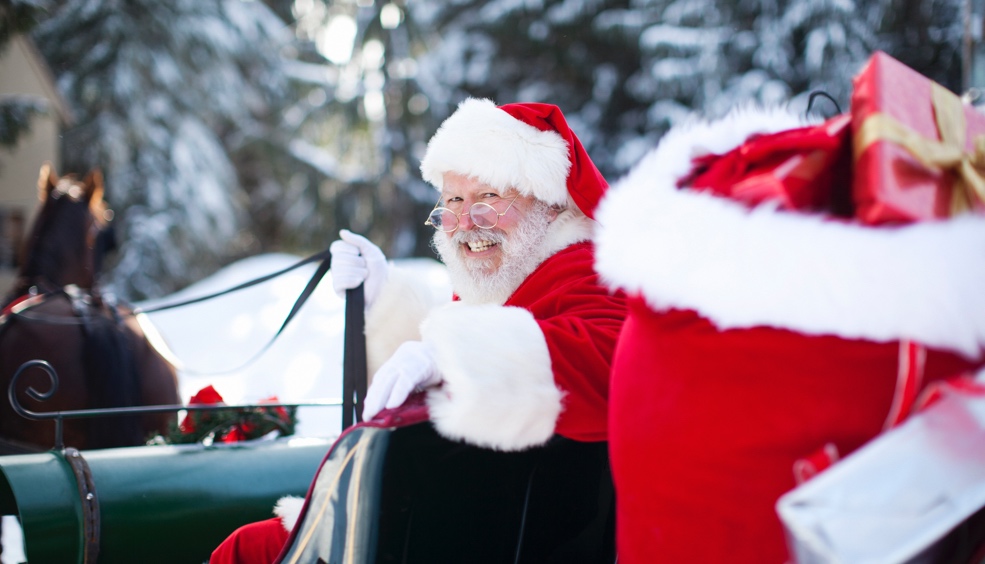 Father Christmas also lives in Switzerland
Did you know that you don't need to travel to Lapland to visit Father Christmas? That's one of the things that makes him so magical - he has the gift of being in more than one place at once! From the end of November to 24 December you can also find him in the charming town of Montreux, in Switzerland, just over one hour by train from Geneva Airport (allow a little more if you're travelling by flying sleigh).
more info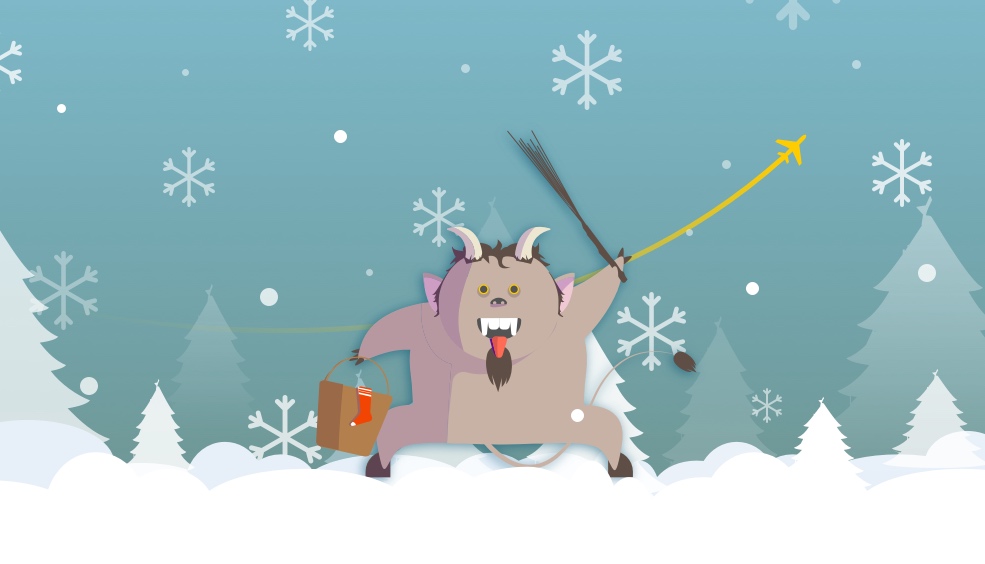 An alternative Christmas story for naughty children
If you're travelling to Central Europe in December, beware! You might come across Krampus, a scary character that doesn't usually appear in traditional Christmas stories. Instead of bringing presents he comes to make sure children behave.
more info