Some Christmas traditions are universal, like lights and carols. But we're sure that there are others that you've never heard of, so we want to take you to some of our destinations today to discover the most curious Christmas traditions in Europe.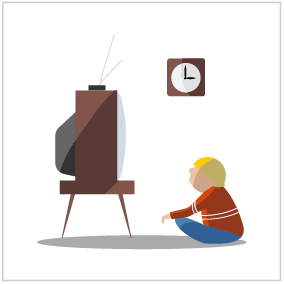 In Sweden there is a peculiar tradition – every Christmas Eve since 1959, the same Christmas film starring Donald Duck has been shown on national TV.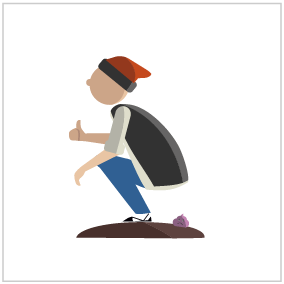 Nativity scenes in Catalonia have a small figurine called caganer, which sits there smiling with his trousers down. If you go to a street market in Barcelona this time of year and you see this figurine, we're sure you won't be able to resist buying one!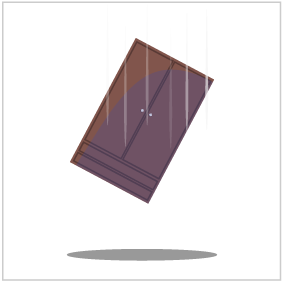 A New Year means a fresh start... and new furniture! This is what people must think in this Italian region, because every 31 December they throw their old furniture out of the window to get rid of bad things.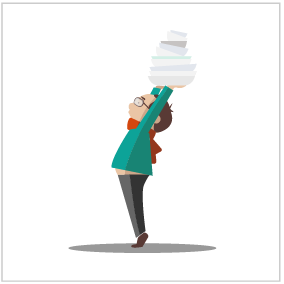 The Neapolitans have nothing on the Danes, though. In many Danish towns and cities, after New Year's Eve dinner people smash old plates in front of their friends' houses as a sign of fraternity and affection.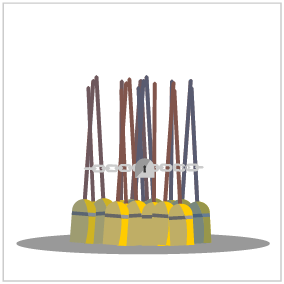 Legend has it that witches roam the streets on Christmas Eve. So, just to be on the safe side, people hide their brooms to stop the witches from stealing them and flying above the cities.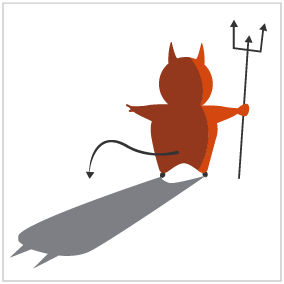 It is said that Santa Claus has an evil alter ego living in Austria: Krampus. Instead of bringing presents, this devil-like figure takes children who have been naughty off to hell.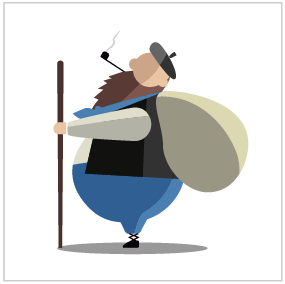 Basque Country and Navarre (Spain)
The people in the Basque Country and Navarre don't really know much about Santa Claus either because here presents are brought by Olentzero. He's a lone coalman who eats far too much, and on Christmas Eve he comes down from the hills to bring presents to everyone.