Electronic music and no clubs makes no sense. Every big city in Europe has a temple that thousands of faithful followers travel to every weekend to enjoy the best DJs of the moment. A common sight is groups of friends travelling to these places lured by the fame of the club or the name of a particular DJ. Here are our favourites to inspire you!


Der Visionaere - Berlin

A select, relaxed club on the riverbank. That is the Club Der Visionaere in Berlin: a magical space right at the heart of the German capital, with the best talents on the musical scene every weekend. The club also opens during the day – a different experience and one that is a must-visit in summer.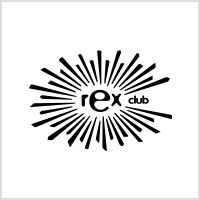 Rex Club - Paris

The club that saw the birth of Laurent Garnier, it is one of the most prestigious electronic music clubs in Europe – a place of reference that has been playing the most relevant house and techno since 1992. Elegant yet casual, its daily programme will amaze you.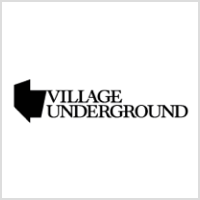 Village Underground - London

We could have said the Ministry of Sound or Fabric but we went for the Village Underground – the place to go in the hipster-modern-cool district of Shoreditch. In this multi-purpose space, you can enjoy concerts, DJ sessions and performances in all kinds of styles, from the trendiest London indie to the most experimental electronic music. A must.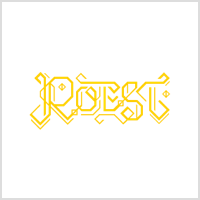 Roest -Amsterdam

Not many can better the Dutch when it comes to rewriting spaces and giving new meaning to semi-abandoned areas. Proof of this is the Roest – a kind of "industrial beach" very near the centre of Amsterdam where you can eat, rest, dance and chat with your friends in a really, really fascinating atmosphere.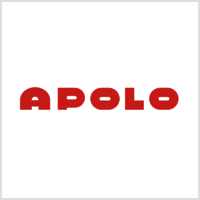 Apolo - Barcelona

The Apolo has been a place of reference in the city for over 25 years. Located where the variety theatres used to be in Barcelona many years ago, the club has gained a very loyal following that fills its different areas every weekend: one that is more focussed on rock and indie and another for electronic music.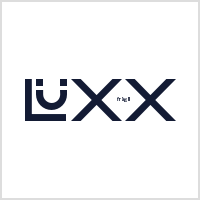 Lux - Lisbon

The club to go to in Portugal , it is on the banks of the Tajo in an impressive location that has made Lux a must-visit for any fan of electronic music. After getting through the door, you will spend the night enjoying its decor from the 70s and the music in its many different areas and wind up watching the sun rise from its balcony. Fancy a night out here?